Freshwater SLSC presents the annual Australia Day Open Surf Carnival sponsored by


Healthy Care Australia

to be held at Freshwater Beach on Sunday 27th January 2019
Events include Craft – Swim – Beach – March Past – R&R
All normal events conducted for u15, u17, u19 and Open age groups

Traditional, historic and premier surf lifesaving events on the northern beaches of Sydney held on the Australia Day long weekend, Manly and Freshwater beaches all day on Saturday 26 and Sunday 27 January 2019.
This year an Accumulator points system will be in operation for nominated events for placings at both carnivals to determine a point score winner over the weekend with prizes available for all winners. Refer to flyer for details.
Prize pool of over $7,500, comprising of;
• $5,000 on offer for the Secure Parking Open Ironman Series events,
• $500 for Open Taplins, Sprints and Flags winners (split M/F $250 each),
• Other prizes for U19/U17 and U15 Age Group winners,
• $1,000 on offer for the Healthy Care Open Board (Sunday only).
Carnival Entry Information
Entries now open and close Monday 21st January 2019. Late Entries accepted on the day.
All entries must be done via the SLSA Event Management Program via your club.
Please contact Marcial – 02 8919 2137 in the event of registration difficulties.
Carnival details and Program
Freshwater Carnival details on pages 4 & 5 of the Carnival Program (click here) and Layout (click here).    
Special Notes:
Limited overnight trailer parking available on Saturday from 5.00pm to 7.00pm.

Council parking restrictions will be enforced on Sunday, please take notice of requirements.

Water competitors in Water Area 1 are requested not to set their tents in the area marked as R&R tents until the R&R events have concluded.  Tents are to be set in the red marked area in the layout.
Sponsorship
We would like to thank our generous sponsors for their ongoing support to ensure that this carnival remains a success. These include:
Healthy Care – Carnival Sponsor


Harbord Beach Hotel (Freshwater SLSC Major Sponsor)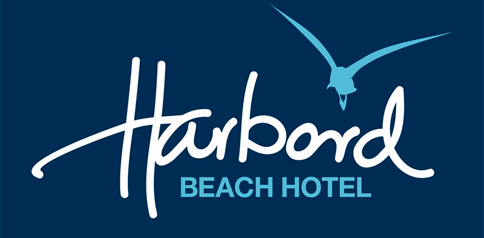 Freshwater Community Bank Branch Bendigo Bank

SEA (Smyth Estate Agents)