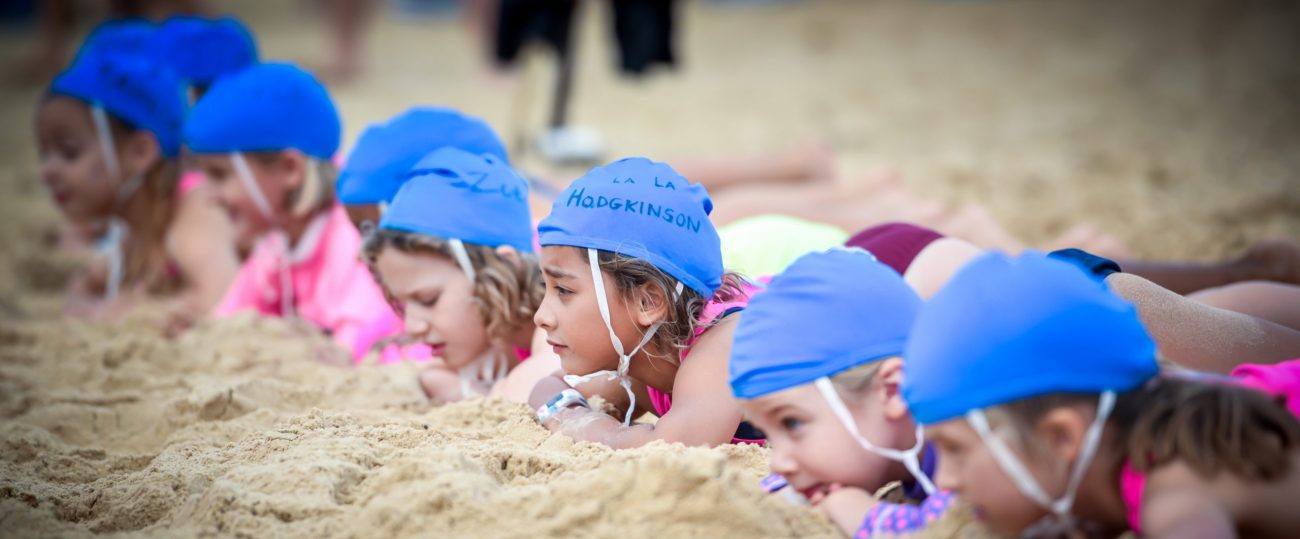 Latest News :

ANNUAL REPORT 2020/21 Read more
Important information
Communication
Once your registration has been approved, please request access to the below so you are always in touch with any Events or News Items
Team App: External link
Freshwater Nippers Facebook: External link
Nippers commences
Sunday 10th October
Sunday 7am marshal for 7.30 to 8.15am session
U6's / U7's / U8's
Sunday 8.15am marshal for 8.45 to 9.30am session
U9's / U10's / U11's
Sunday 9.30 marshal for 10 to 11am session
U12's / U13's / U14's
Swim Proficiency
We will be conducting a proficiency swim for U8-U12 Nippers on Sat, 9 October 2020 2pm – 5pm – Further details to follow via Team App.
Warringah Aquatic Centre, Aquatic Drive, Frenchs Forest NSW 2086 
Under 8
Under 9
Under 10
Under 11
Under 12
The proficiency swim for U13-U14 Nippers will be held during the first Sunday Nippers. U6-U7 do not need to complete a proficiency swim.
The Skills for each age group are:
U8 – 25m pool swim – no time limit
U9 & U10 – 200m pool swim – 6 minute limit
U11-U14 – 200m pool swim – 5 minute limit
Merchandise
Online purchases are preferred https://shop.freshwaterslsc.com/ with collection available Monday – Friday 10am -2pm. Shop will be open Sunday's  7.30am – 9.30am. The shop is now located in the Kooloora Room just inside the Surf Club to your right. If you have any queries please contact shop@freshwaterslsc.com
Our shop staff will be happy to answer your questions about the uniform or merchandise in person.
Uniforms
U6's & U7's must purchase an age cap; rashies are optional but long & short sleeve are available for purchase.
U8's must purchase a new coloured Age Group cap (Yellow) & Pink Hi Vis Rashie.
U8's to U14's must wear a Pink Hi Vis vest and Age Cap.
How can I help?
You can let your Age Manager know that you would like to help on Sundays.
If your Nippers are competing in carnivals, parents will be required to help.
You can help us to safeguard your kids in the water by attaining the Bronze Medallion.
What will my Nipper learn?
For information on education and training please contact the Education Officer, Paula.
Further Queries
If you have any queries, email nippers@freshwaterslsc.com
COVID 19 Nippers Agreement Form https://www.freshwaterslsc.com/app/uploads/2020/09/20-21-FRESHWATER-SLSC-NIPPER-COVID-AGREEMENT-FORM-Sept-20-1-1.pdf
For access to the SLSA Members Portal Online Area click on this link.