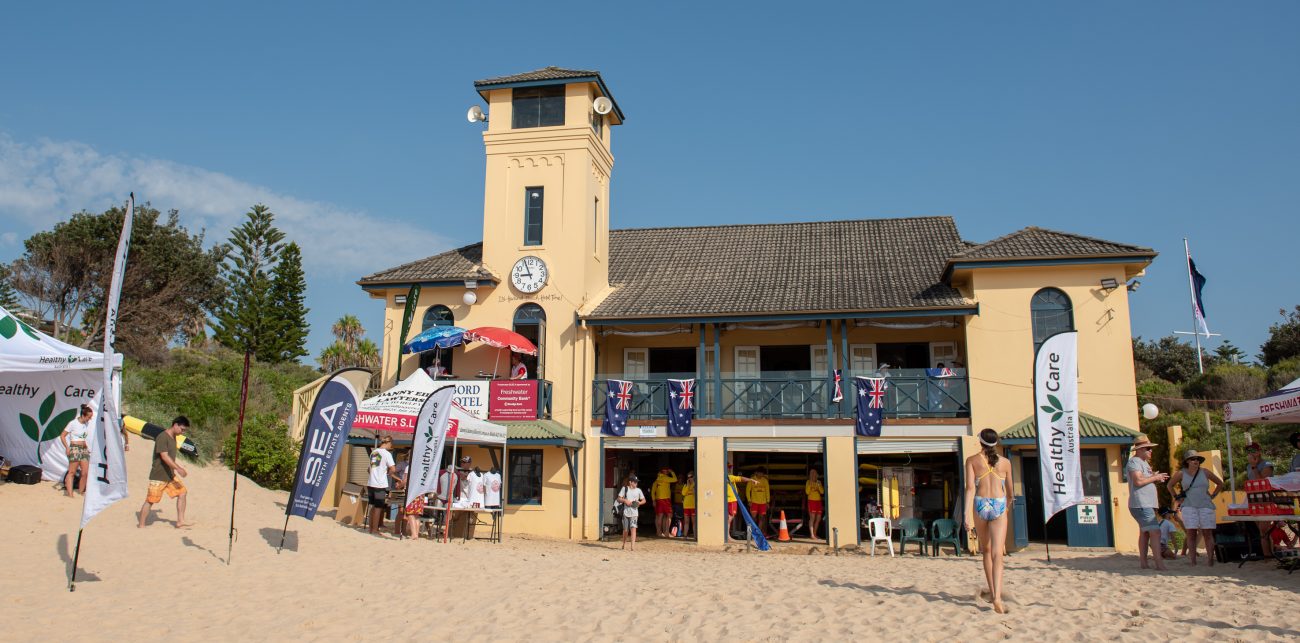 Contact Freshwater Surf Life Saving Club
General Enquiries
02 9905 3741
Nipper Enquiries
Nipper Registrations
admin@freshwaterslsc.com
Freshwater Merchandise Shop
admin@freshwaterslsc.com
Function Room enquiries
Office hours : Please contact us for opening times
See more hours
Monday

9:30 am - 3:30 pm

Tuesday

9:30 am - 3:30 pm

Wednesday

-

Thursday

9:30 am - 3:30 pm

Friday

9:30 am - 3:30 pm

-
MAILING ADDRESS
PO BOX 308
FRESHWATER NSW 2096
LOCATION
Our Club is located in
Kooloora Avenue
Freshwater NSW 2096
Messaging Us
You can also send us a message using the form in case you have any questions or feedback for Freshwater Surf Life Saving Club.
We're looking forward to hearing from you!

Privacy Stuff
We take privacy very seriously at Freshwater SLSC. We won't share the data submitted through this form with any third parties and won't add you to any mailing lists without your consent. No spam, we promise!