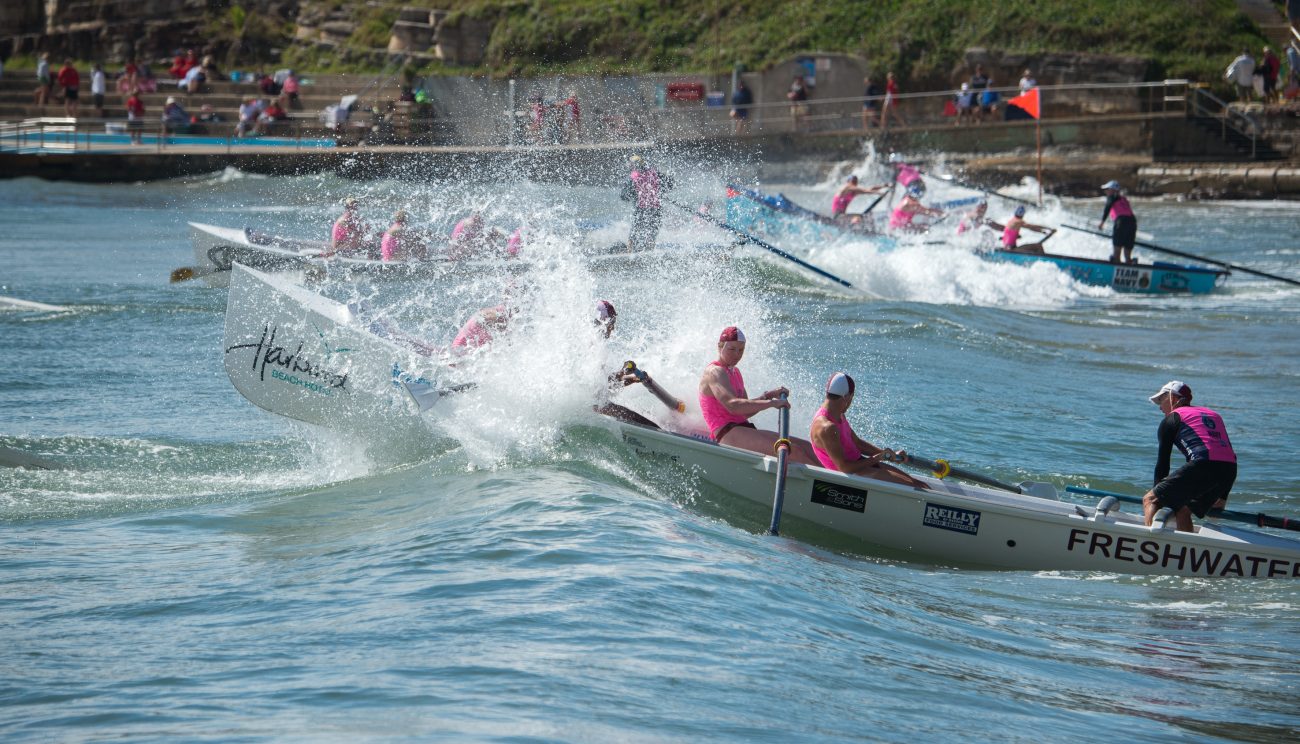 Latest News :

Freshwater Surf Boat Carnival Read more
Surf Sports at Freshwater SLSC
Freshwater SLSC has a proud history and strong future as a competitive club. We encourage and facilitate a healthy and balanced competitive environment.
Freshwater SLSC has a proud history in competition. Our members have won countless Branch, State and National Titles. Each year our competitors compete at local State and National surf carnivals and some international events. Getting involved in competition is fun and keeps you fit.
You can train and compete in a range of areas and age groups from Juniors and Open to Masters levels, including swimming, ski paddling, board paddling, boat rowing, march past, champion lifesaver, R&R, beach sprinting, and surfing.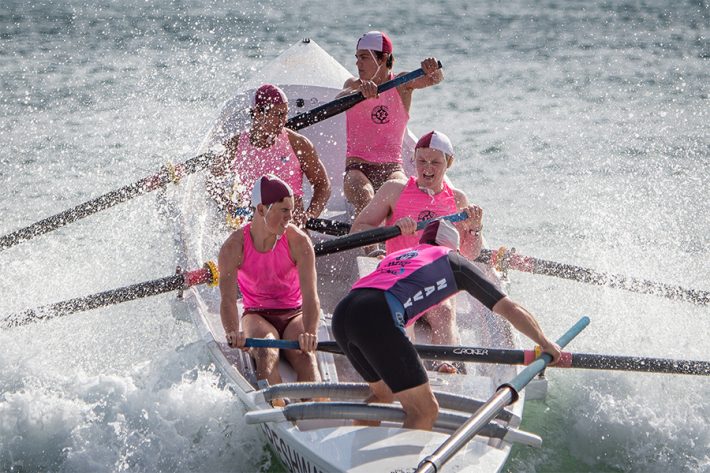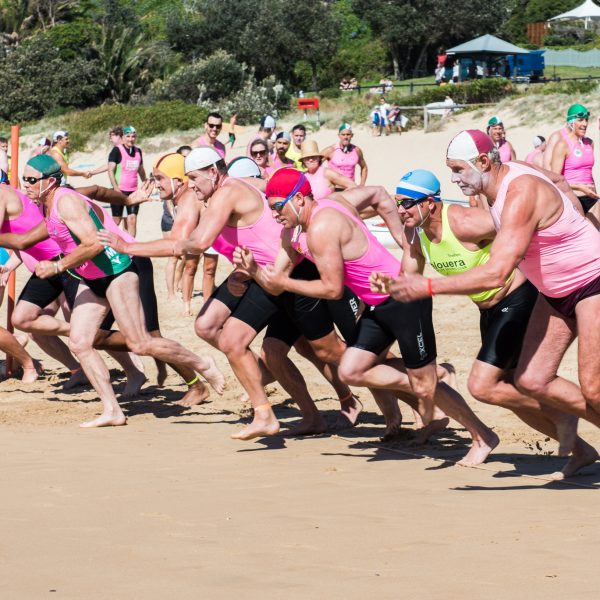 Beach

EVENTS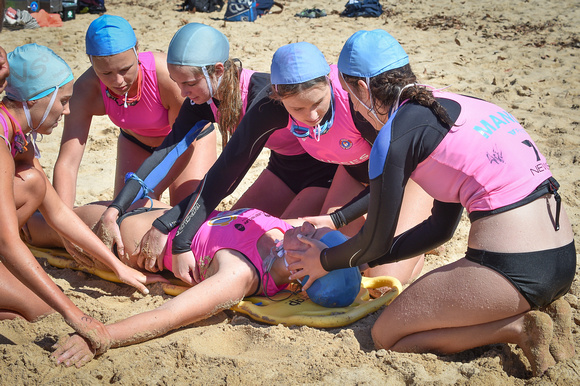 Rescue and

RESUSCITATION (R&R)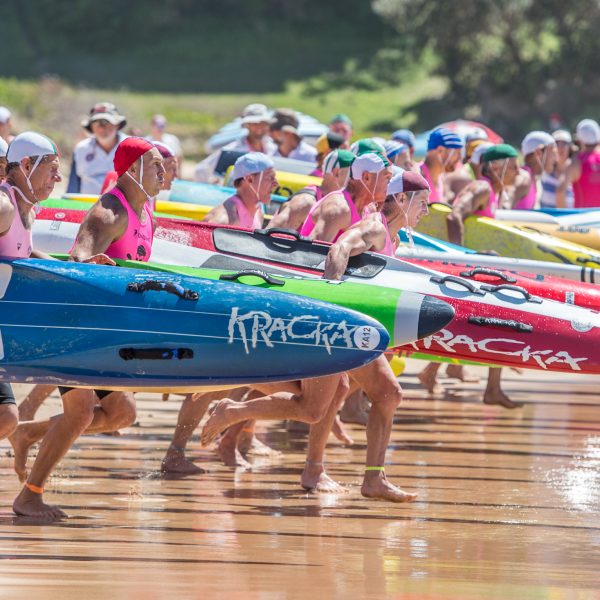 Board/

SKI/SWIM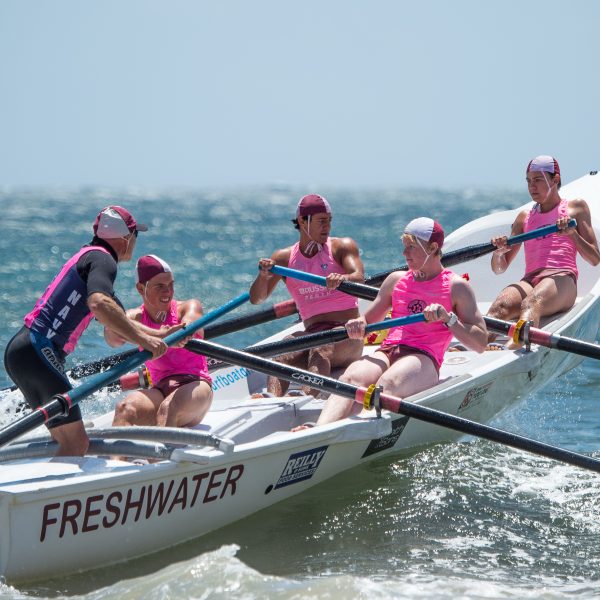 Surf

BOATS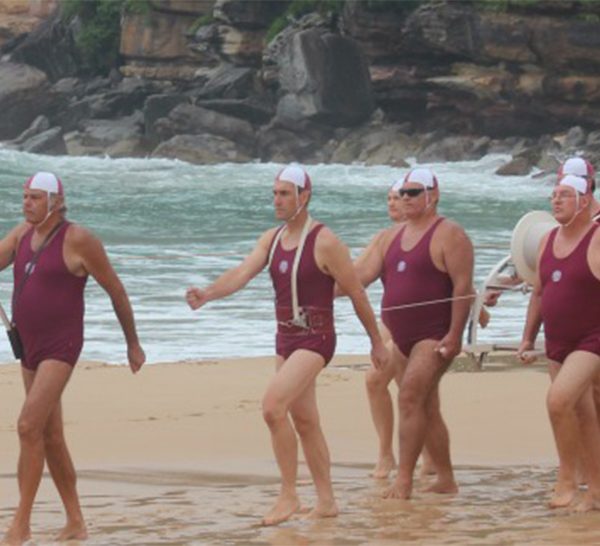 March

PAST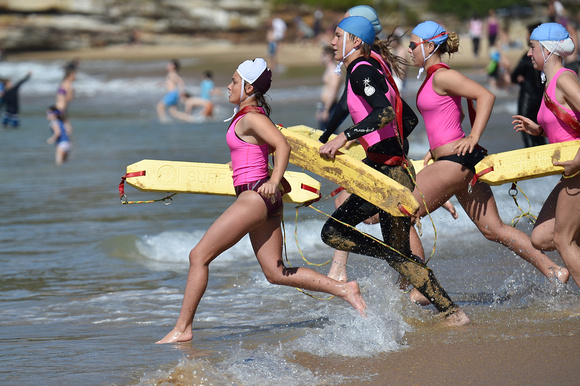 Lifesaving

COMPETITION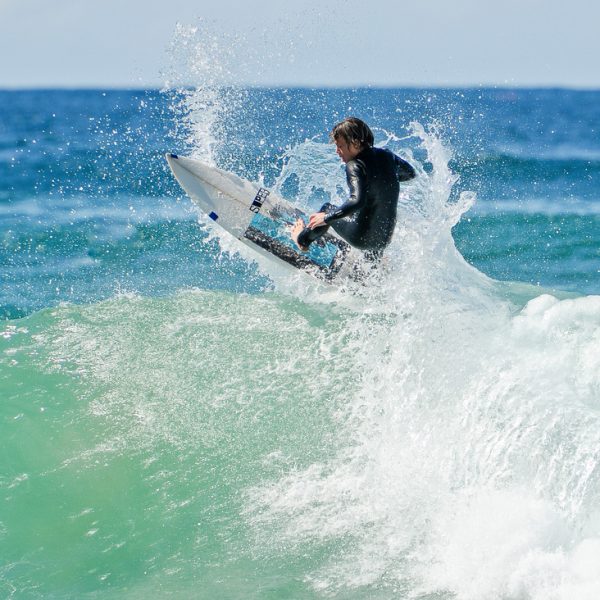 Board

RIDING
Masters

COMPETITION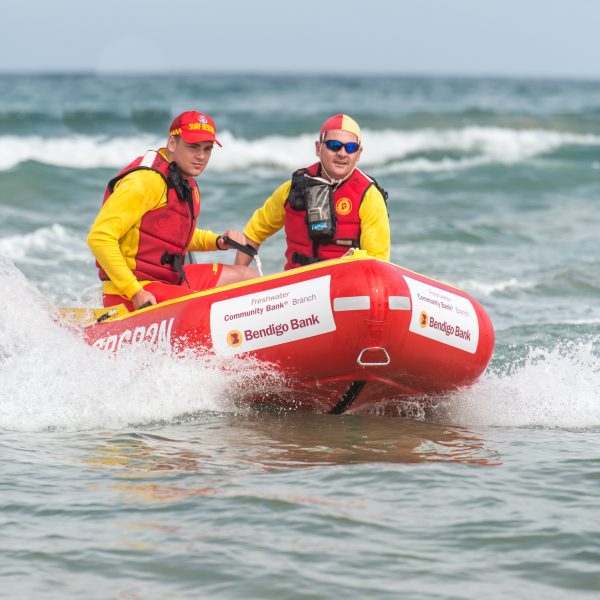 IRB

RACING