Surf Life Saving Club Patrols

Patrol Proud
Since 1908, our club has patrolled the beach for the benefit of the general public. We can proudly state no lives lost between the flags while patrolling members have been on duty.
About Freshwater Surf Life Saving Club Patrols
Freshwater Beach is one of the most popular of Sydney's 21 northern beaches for families, surfers, bathers, locals and visitors alike. With around 3,000 people on the beach and in the water a day, on weekends and public holidays during the summer months, we are kept very busy.
Surf patrols are being conducted by our volunteers during the Patrol season from September to April each year.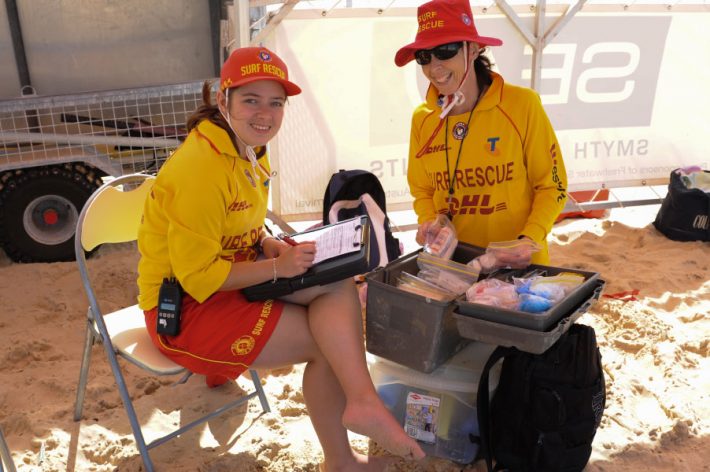 Patrolling Our Beach
Surf Life Saving Northern Beaches branch determines the minimum number of hours that Freshwater SLSC must patrol the beach throughout different times of the season.
They also determine the minimum number of people Freshwater must have on patrol.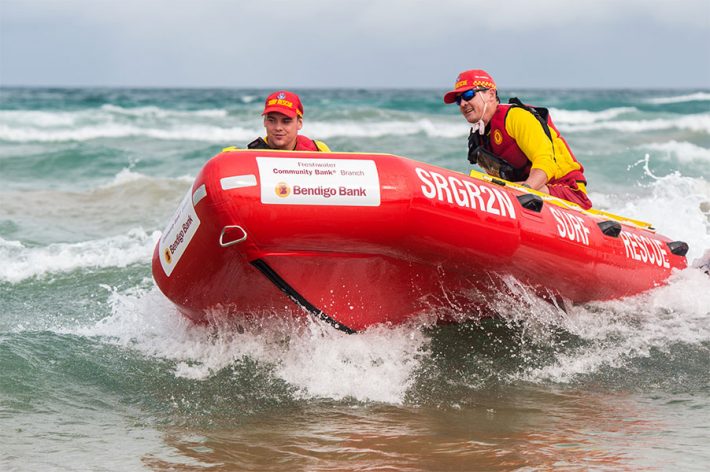 Patrol Roster 2023/2024
Proficiency Test
At the commencement of a season all active patrol members and competitive members are required to undertake a proficiency test. This test refreshes members' skills in resuscitation, first aid, signal as well as run-swim-run to prove fitness. Dates and times of proficiency tests will be advised and it is the sole responsibility of the member to ensure this test is completed and proficiency ascertained. Proficiency test dates and times are available on the Education page.  For information on Proficiencies visit the Education section.
To attend a proficiency, please register as advised on the Education page of our website or email Lindsay Davis (education@freshwater) with your name, the award and the day/time that you would like to attend. Please do not show up on the day if you have not pre-registered as there is a chance there will not be a place available for you. Note that there are different times each day for different proficiencies.
Substitutions
If you are unable to attend your patrol, you must find a substitute with an award of the same, or higher, status than your own. Substitutes can be found and arranged in your account in the Members Area Portal.
Member Protection Policy
In order to safeguard our junior and young adult members from abuse the club in conjunction with the State Life Saving body have developed a members protection policy. Under this policy it is a members responsibility to report any inappropriate act against a junior or young adult member. Full details of the clubs member protection policy can be obtained from the Executive Officer. See also Club By-Law 13 which sets out the club's Code of Conduct for all members.
Parking Permit Application
Northern Beaches Council has agreed to provide one sticker to patrolling members only and you must either be a non-rate paying resident residing within the Northern Beaches Council area or reside outside of the Northern Beaches Council. If you wish to apply for a permit please email adminassistant@freshwaterslsc.com sending details of your name, address and patrol number.
Club Patrol By-Laws
Arrive punctually for all patrols;
When you arrive at the beach, report directly to your Patrol Captain and sign-in the patrol log book. If you are doing a "make up patrol" or substituting for another person, please note it accordingly in the log book;
At all times while on patrol wear the patrol uniform, especially your red and yellow quartered cap – which must be tied correctly under your chin and be visible on your head;
If you wish to go into the water, let your Patrol Captain know and do not enter the water without your patrol cap tied on;
Be vigilant at all times – people can get into difficulties very quickly in the water. We cannot afford to have patrol members not monitoring the surf and crowd conditions at all times;
Do not leave the beach without the permission of your Patrol Captain. If you leave the beach, do not wear your patrol uniform or cap;
The IRBs must not be used for any purpose other than surf life saving or instruction, and may only enter marked bathing areas for rescue purposes;
If you finish your patrol and the relieving patrol is not present, please consult with your Patrol Captain – you may have to remain on patrol until the relieving patrol is in place;
After you complete your patrol, ensure all equipment is stored appropriately, hose out the IRB, and place the radios back on charge after signing off with Warringah Surf Rescue;
If you are unable to attend your patrol, you must find a substitute with an award of the same, or higher, status than your own – eg a Bronze Medallion holder can only use a substitute who either has, at least, that award or higher. In this example, you could not use a Surf Rescue Certificate holder as your substitute.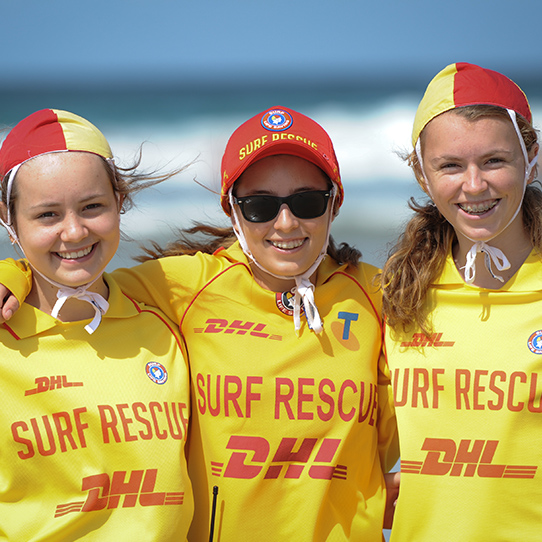 Join to

PATROL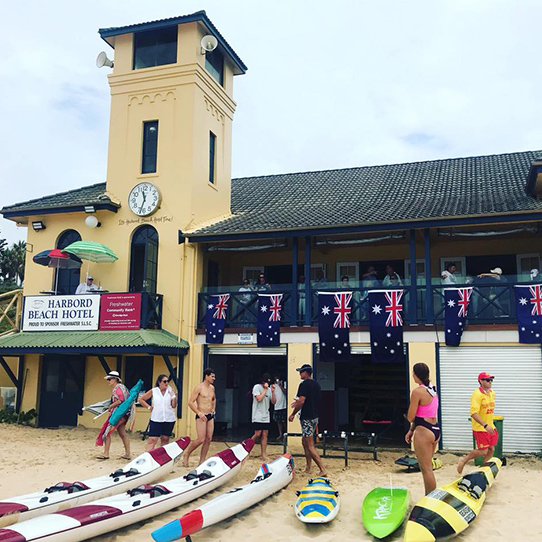 Our

HISTORY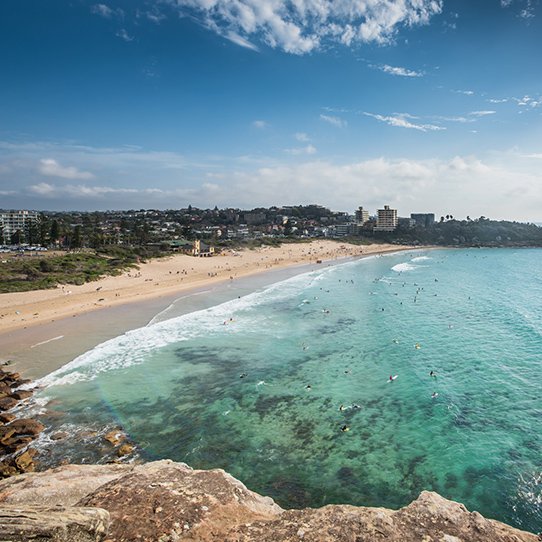 Be safe

SLSA VIDEOS
Club Captain
The club captain has overall responsibility for ensuring that a patrol members patrol hours are reported correctly. They manage this from within Surf Life Saving Australia's (SLSA) database system, SurfGuard, converting the paper patrol reports taken from the Patrol Log and transferring them into the electronic system. This data is then used by the club, the branch, state and nationally by SLSA to analyse our lifesaving activities at Freshwater beach every Patrol Season.
Contact
David Price
captain@freshwaterslsc.com
Patrol Roster
Prior to the patrolling season commencing, the Club Captain issues all patrolling members their patrol roster. This roster explains which patrol each patrolling member has been assigned as well as the Patrol Captain and the dates for patrol duty. It is the patrolling member's responsibility to report for patrol duty in time to help your Patrol Captain set up the patrol area on the beach. Log into your account in the Members Area Portal to see your patrol dates & times, or to request a swap with another patrolling member.
Access your patrol roster
Login to Members Area Portal