Freshwater SLSC Memberships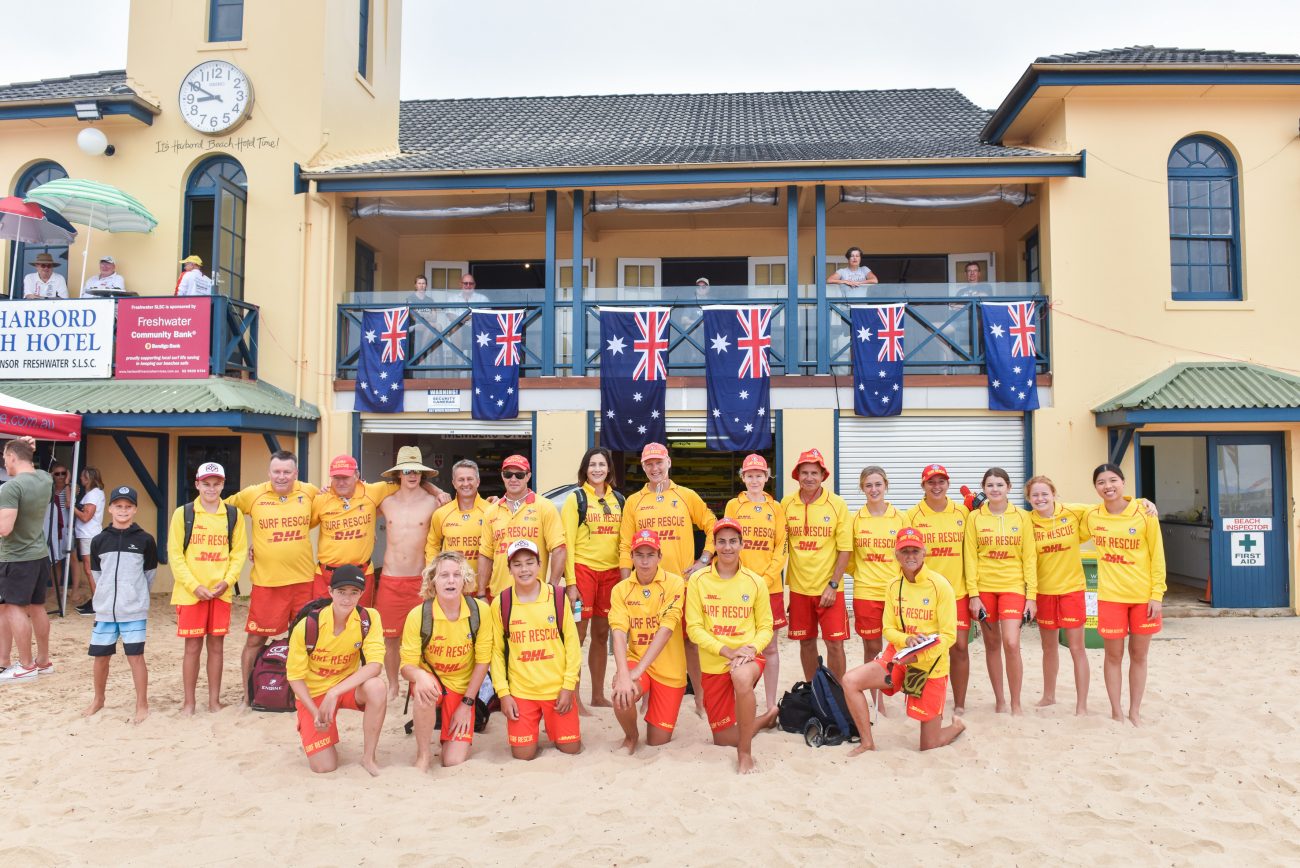 Latest News :

OCEAN VIEW MEETING ROOM Read more
Joining, renewing, transferring and fees
If you would like to become a member of Freshwater SLSC or want to renew your existing membership, transfer from another club or for information on Junior Activity and General Membership and Membership fees, there are a number of options for you to consider, please read below.
All new members – i.e. those who are not already a member of another surf club and or do not hold any SLSA awards who wish to join as a cadet or active member, need to contact the Chief Instructor to obtain a membership application package which will include not only the application form but a variety of other documents relating to your anticipated training.
New members wishing to join as associate members can complete and lodge a membership form subject to meeting the relevant criteria.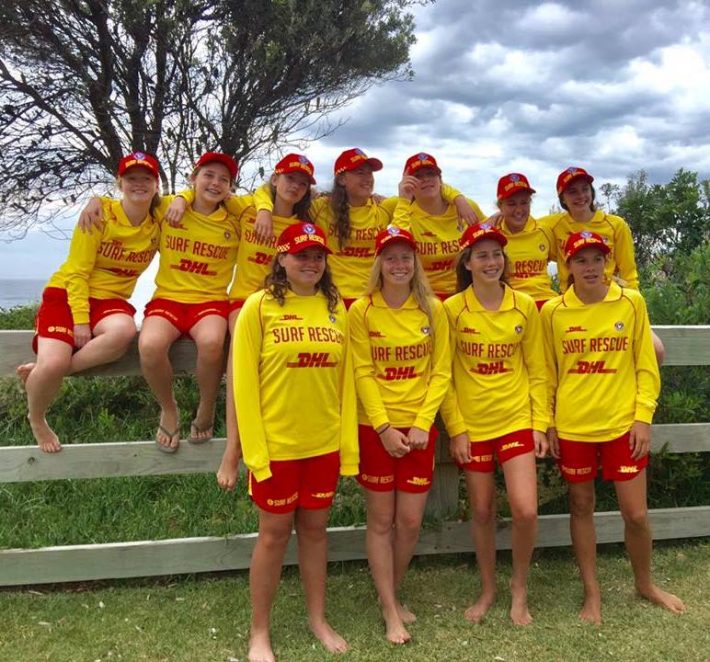 Membership renewal is open from 1 July and it needs to be completed prior to the 31 October each year.
Keep in mind that after that date a late payment fee of $20 will be incurred and FOB access to the club will be denied.
Only financial members are covered by SLSNSW Insurance and iCare (formerly WorkCover) and are also entitled to member benefits.
Transfers from other clubs
Members transferring from other surf clubs need to complete a membership form and pay the relevant membership fee. When the form is received, action is then taken to instigate the transfer process from the other club.
Existing membership categories held at other clubs will be recognised by our club – e.g. if you are already a long service member at another club, you will also be considered a long service member of our club
If a transferring member wishes to apply for reserve active or long service membership of our club when they are not in that category at their existing club, they will need to provide written proof from their existing club that their patrol record meets the relevant criteria for active reserve or long service membership.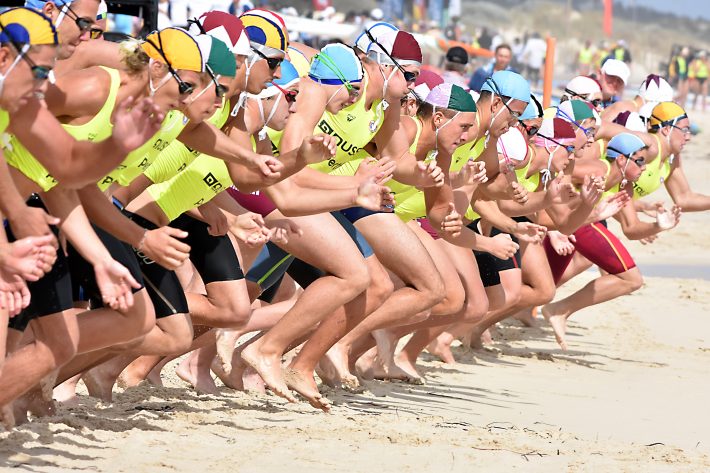 Membership Help
Renewal & payment for the 2018/19 Season is now online via Members Portal
If you have never used the Members Portal before you will need to create an account. (Video: How to Create a Members Portal Account). If you have and can't remember your login details click the forgotten username/password link to retrieve your information.
Login to the Members Portal, check all your details are correct and up to date, and make any payments due online. YOU MUST DO BOTH – RENEW and PAY.
Renewing
Login to your Members Portal account, select the Lifesaving Online/Renewals tab and select to Renew your Freshwater Membership.
Online Payments
When you submit your renewal for an individual or family group you will be prompted to make an online payment. To access the online payment screen at any time, login to the Portal, select the Lifesaving Online/Renewals tab and then select Online Payments from the sub menu.
Family Groups
A family member over 18 years can create a Family Group that will enable them to manage and renew all family members at once. To access Family Groups in the Portal select the Lifesaving Online/Renewals tab and select My Family from the sub-menu.
Competition Levy
Please remember this fee must be paid prior to the end of December each year.
2018/19 Fees
| | |
| --- | --- |
| Active Senior 18+, Long Service, Reserve Active, Award | $110.00 |
| Cadets 13-15 & Active Junior 15-18 | $75.00 |
| Associate | $150.00 |
| Gym Fee for Associates | $140.00 |
| Life Members & 50yr Long Service Members | Free |
| Long service Members aged 70yrs+ | $55.00 |
| Competition Levy Open & Masters (must be paid by end December each season) | $100.00 |
| Competition Levy 15s, 17s & 19s (must be paid by end December each season) | $75.00 |
| Late fee | $20.00 |