Our Sponsors and Supporters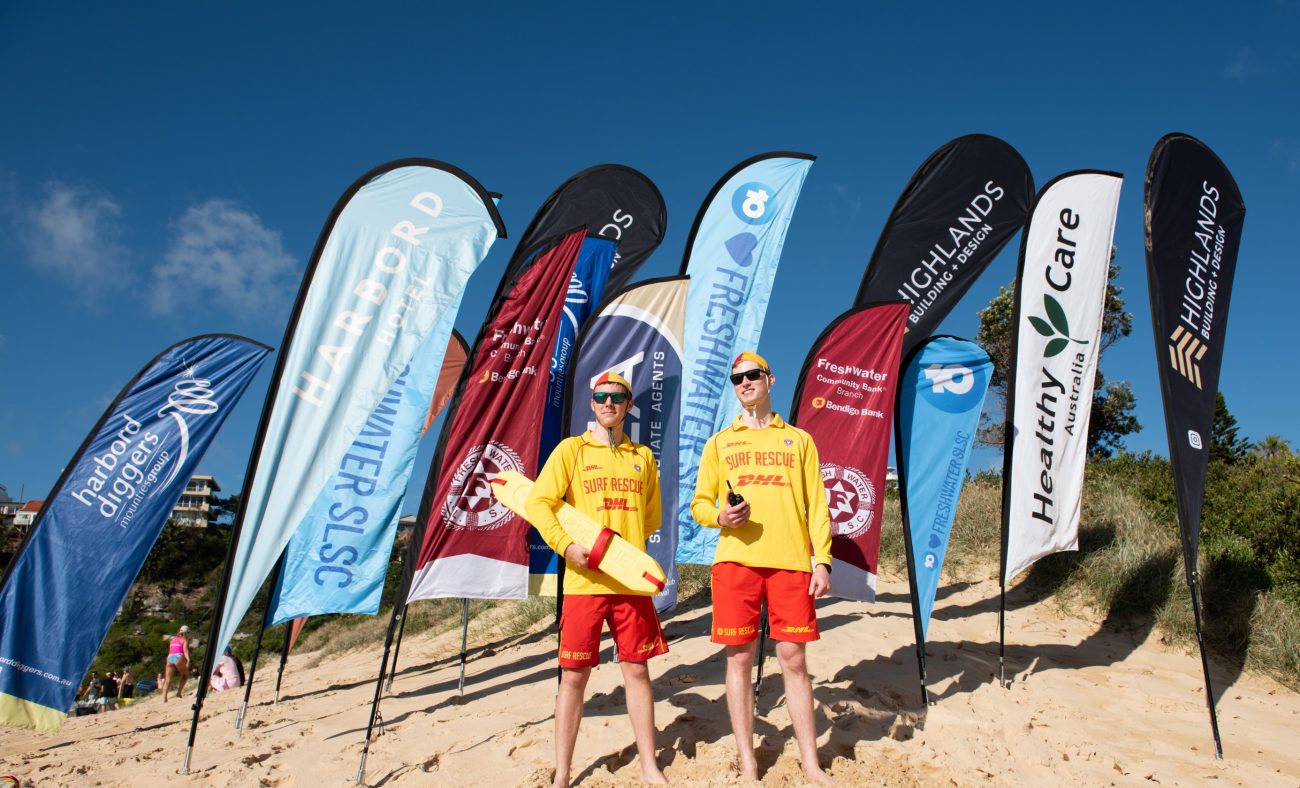 Our sponsors and supporters cannot be thanked enough
Their generous financial support makes our job of providing a safe and healthy environment for our members and the public much easier.
As a not for profit, volunteer based organisation, our primary sources of income are from the generous contributions of our sponsors and supporters. With Freshwater SLSC now over 100 years strong and with our proud record of "no lives lost whilst our volunteer lifesavers are on patrol", our sponsors are proud to be associated with us.
• Maintain our proud lifesaving record;
• Equip patrols with required lifesaving education, training and equipment;
• Encourage and facilitate healthy and balanced competitive participation;
• Create an environment that sparks a passion for community service and team participation within the ranks of our junior members;
• Assist our younger members to build skills that are transferrable to other parts of their lives.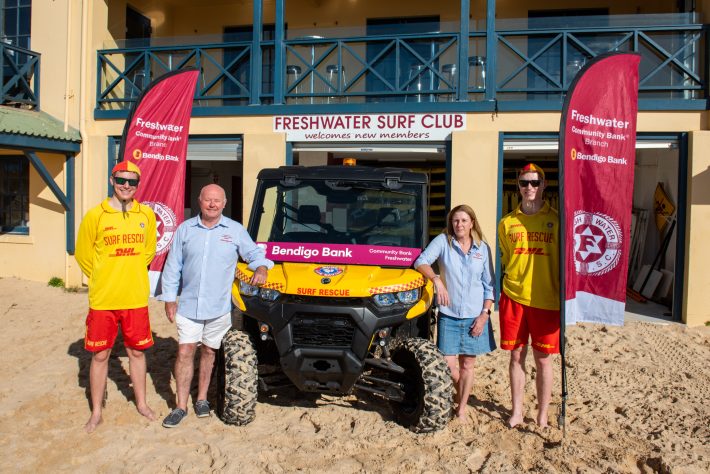 Fundraising
We are keen to work with any fundraising opportunities that you may have, so please do not hesitate to contact us.
Freshwater Surf Life Saving Club relies on our dedicated volunteers to help raise valuable funds for the Club. We need fund-raising to help keep our Club strong and healthy financially. Fund raising events help pay for much needed surf life saving equipment, first aid training equipment, uniforms, special events and maintenance.
If you want to be a part of our Fund raising team or would like to head an event, then contact sponsorship@freshwaterslsc.com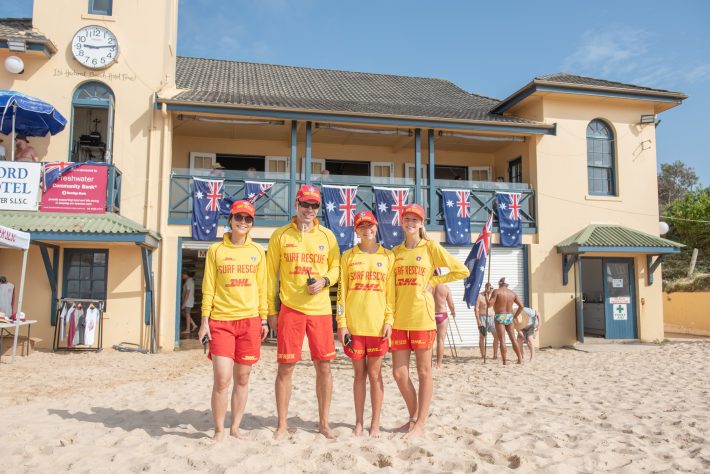 Donations
If you would like to enquire about how to make a donation please contact the Club on (02) 9905 3741 or email sponsorship@freshwaterslsc.com.
We welcome donations and other generous contributions that help the club be as successful as it is in providing a safe and healthy environment for our members and the public. There is an ongoing requirement to secure Lifesaving and training equipment, from basic first aid supplies to a $30 oxygen bottle to a $3,000 defibrillator. Major requirements include inflatable rescue boats (IRB's) and all terrain vehicles (ATV's). The club also has ongoing equipment and building maintenance requirements that may suit an in-kind donation, as does the staging and logistics requirements of surf carnivals.