Donate to Freshwater SLSC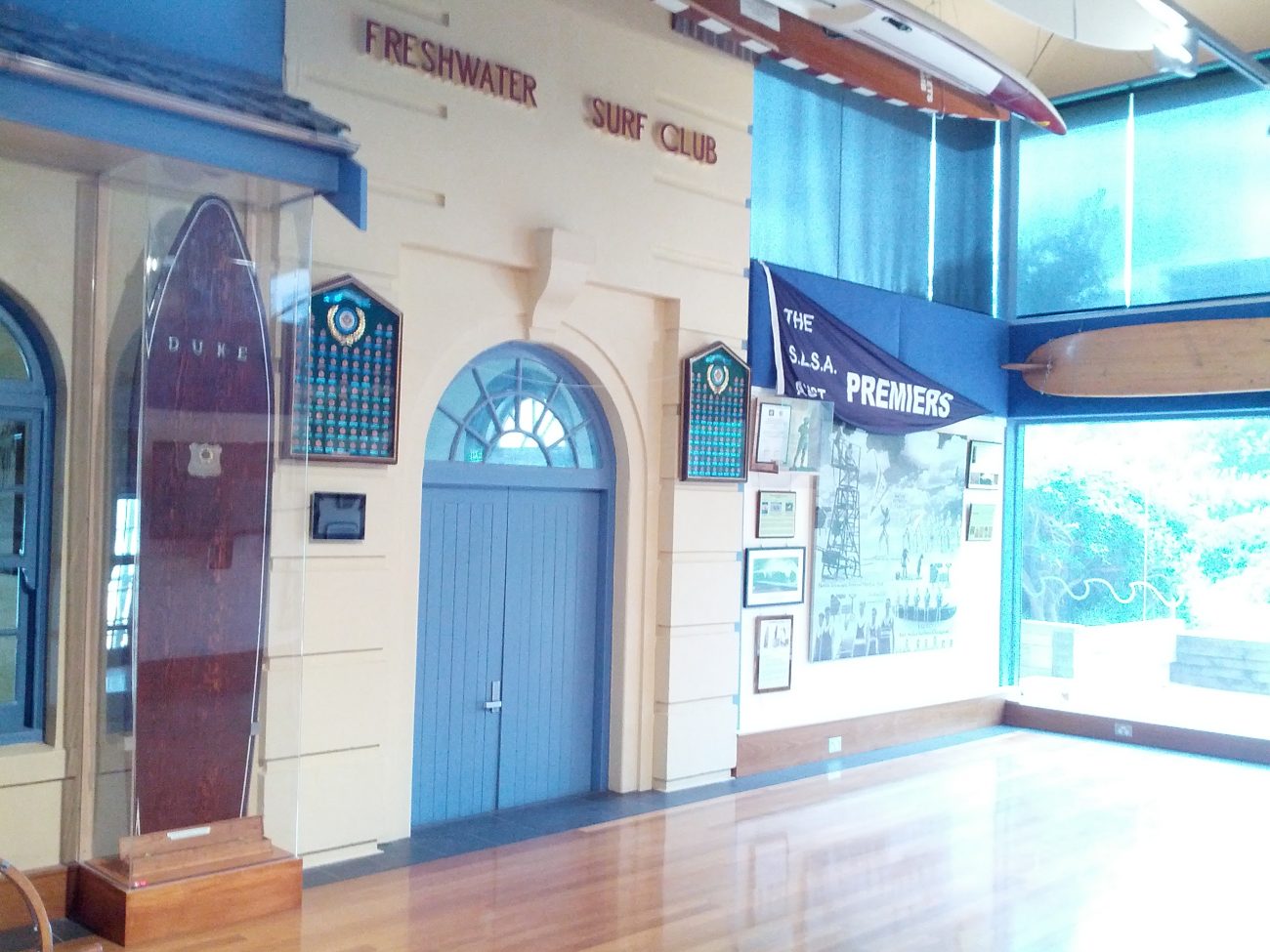 Latest News :

OCEAN VIEW MEETING ROOM Read more
Your donations ensure that our volunteers are always prepared to save lives and keep the beach safe. As well as consistently training the skills of our current and new volunteers, we also repair and replace the equipment that constant exposure to the sun and sea can damage. Your donations make sure that both our volunteers and our equipment are rescue-ready at a moment's notice.
Where do my donations go?
There is an ongoing requirement to secure lifesaving and training equipment, from basic first aid supplies to a $30 oxygen bottle to a $3,000 defibrillator. Major requirements include inflatable rescue boats (IRB's) and all terrain vehicles (ATV's). The club also has ongoing equipment and building maintenance requirements that may suit an in-kind donation, as does the staging and logistics requirements of surf carnivals.
If you would like to enquire about fundraising events or how to make a donation please contact the Club and speak to Mary-Louise Parkinson, Sponsorship and Marketing Director, on 0418 865 402 or by filling out the form below: